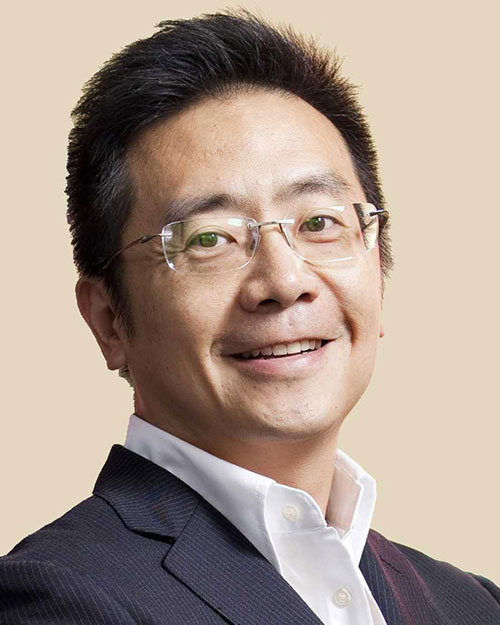 A highly trusted consultant and a sought-after speaker on a wide range, Dr. Chun is a leading AI pioneer and global visionary with over three decades of AI innovation experience winning accolades like Top 5 Greater China CIO Award.
DR ANDY CHUN
Associate Prof., Dept. of Computer Science & Former CIO, City University of Hong Kong
Hong Kong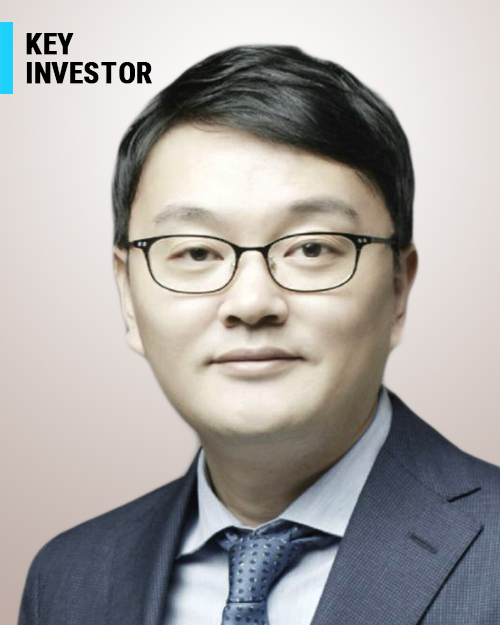 Joel aims to invest and incubate 10,000 ideas across emerging countries in order to bring sustainable and smart development to communities, via the use of AI.
JOEL KO
President
Marvelstone Group
Singapore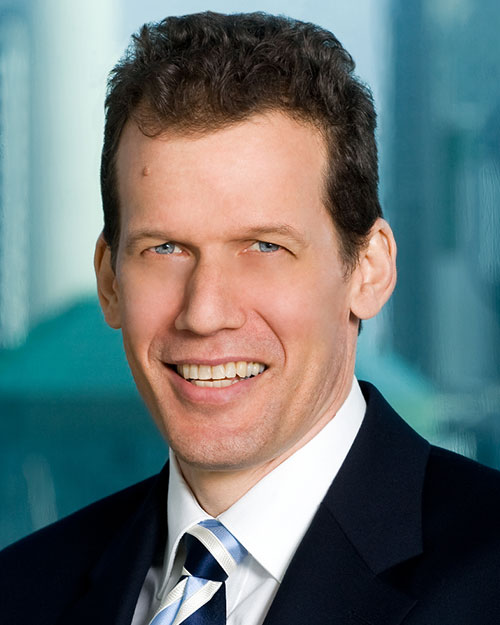 Bernie has been in the ICT industry for over 25 years. Moreover, he is a frequent speaker at international technology forums, advocating the adoption of cloud computing to key stakeholders in the region.
BERNIE TRUDEL
Trustee
Asia Cloud Computing Organisation
Singapore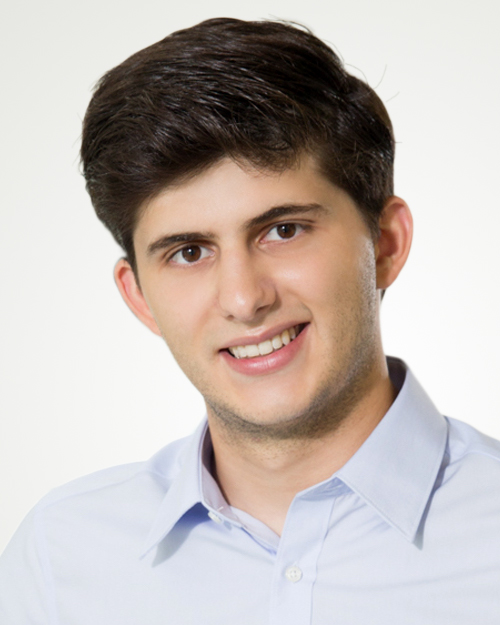 Serial entrepreneur and public speaker based in Hong Kong, specialising in Artificial Intelligence (AI), Chatbots and Marketing Automation.
GERARDO SALANDRA
Chairman
AI Society of Hong Kong
Hong Kong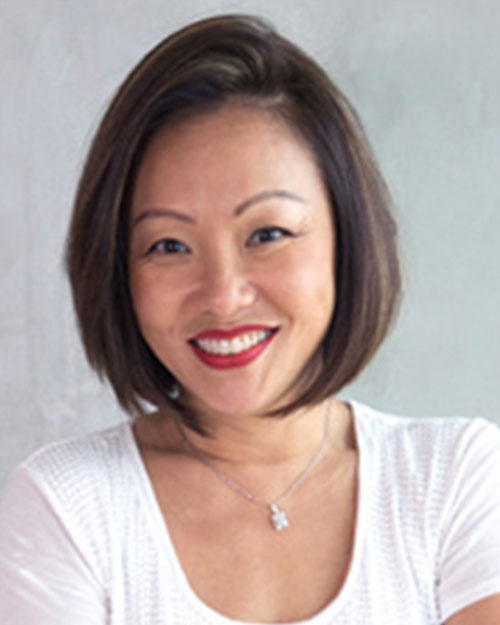 Her leadership has seen SGInnovate, in less than 2 years, has established itself as a leading force in driving deep tech innovation and entrepreneurship in Singapore and internationally.
SZEKI SIM
Head of Brand
SGInnovate
Singapore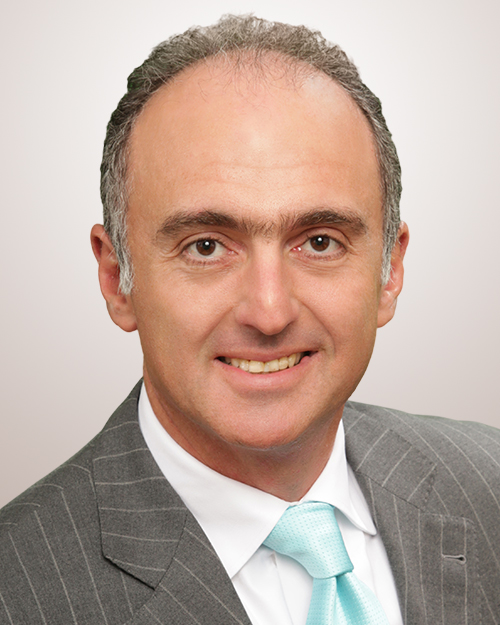 An influencer and marketing guru, Steven found his true calling in education and philanthropy and dedicated 20 years in assisting thousands of individuals across the globe.
STEVEN MELNIK
Founder
Life Amplified™
USA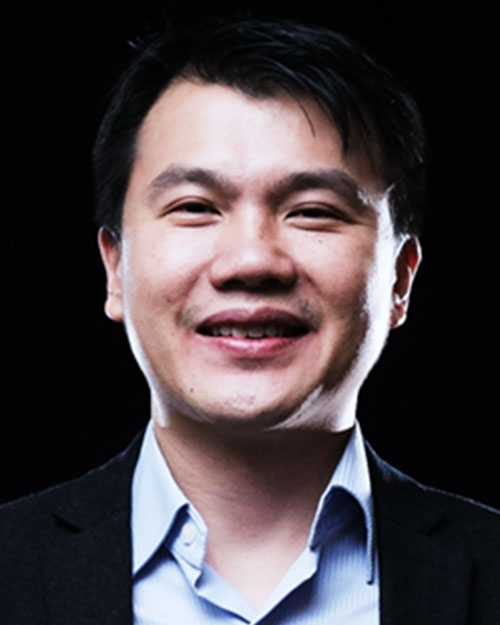 As a business futurist, Charlie analyses, imagines and explains the future, especially on how technology will impact, disrupt and empower businesses, industries and economies.
CHARLIE ANG
Founder – Everything40.com;
Ambassador & Chapter Leader, SingularityU
Singapore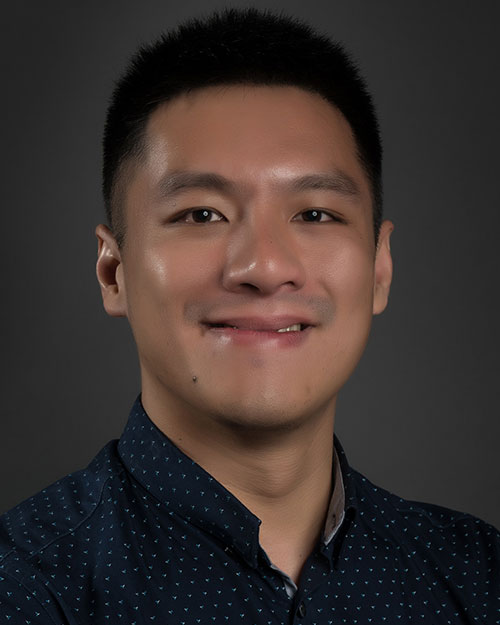 Jason leads a team focused on AI and Data Products within the global data science competency in MSD, one of the world's largest research driven pharmaceutical companies.
JASON TAMARA WIDJAJA
    Associate Director – Data Science      (AI and Data Products)
MSD
Singapore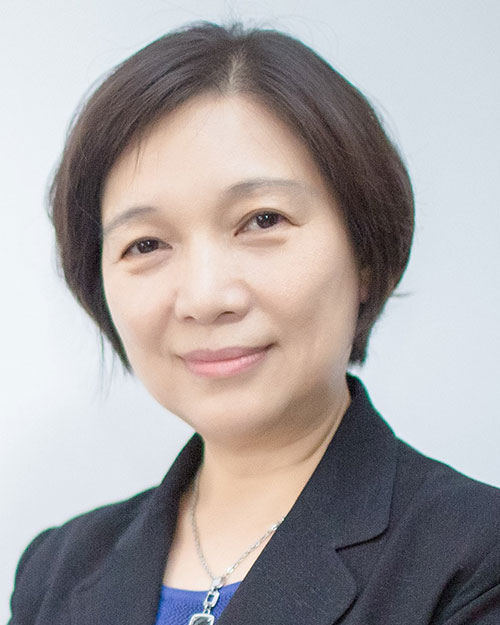 Shengmei is an inventor with dozens of technology related patents under her wing, as well as few patent-pending ideas.
SHENGMEI SHEN
General Manager & Assistant Director
Panasonic R&D Center Singapore
Singapore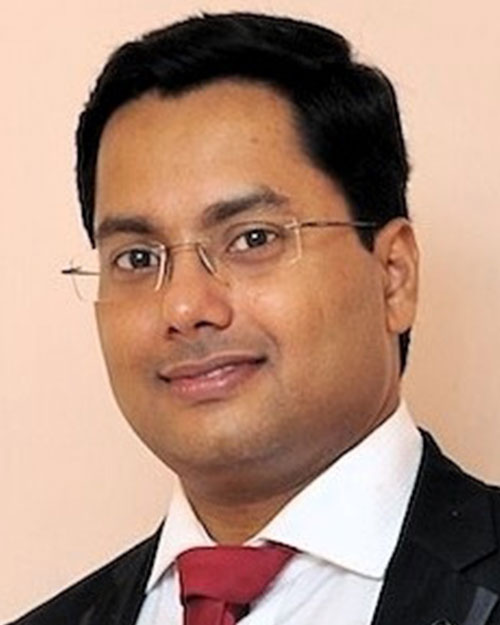 Has co-authored more than 25 research papers that were accepted in top peer-reviewed conferences and journals, and was displayed at conferences such as the Computer Vision, Cognitive Recognition and British Machine Vision Conference.
DR JAGANNADAN VARADARAJAN
Data Science (Lead)
Grab
Singapore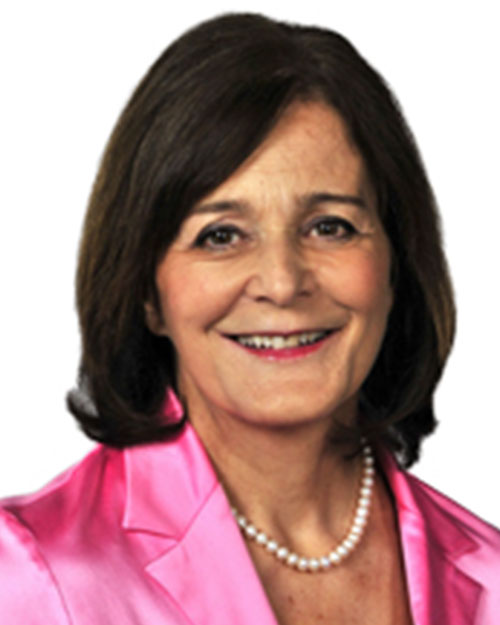 Nadia Thalmann – Creator of world's most human-like robot,'Nadine' is currently the Director of the research laboratory, MIRALab, at the University of Geneva and Director of the Institute for Media Innovation, at NTU in Singapore.
NADIA MAGNENAT THALMANN
Director
Institute for Media Innovation (IMI), NTU, Singapore and MIRALab, University of Geneva, Switzerland
Singapore
With his 18+ years of experience, Prabhat has been instrumental in driving multi-million Net Income benefits through an array of analytical solutions designed to address complex business problems.
PRABHAT SINGH
Sr. Director & Head of Analytics
GSK Consumer Healthcare
Singapore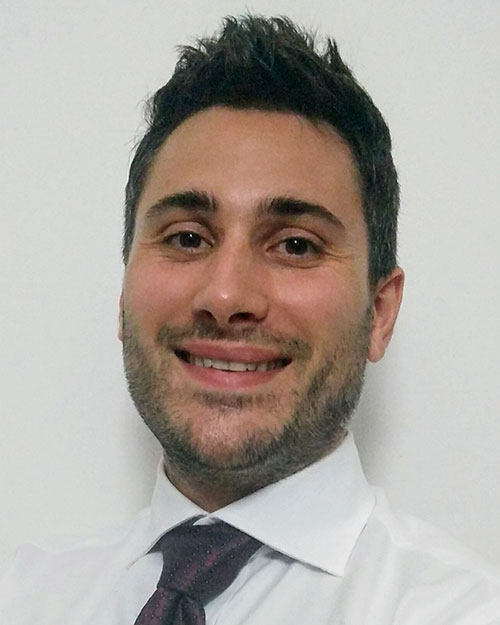 Has been active in the AI field since 2010; is a speaker at international conferences and a teacher of Data Science programs for corporates.
ANDREA CASATI
Artificial Intelligence Lead
OCBC Bank
Singapore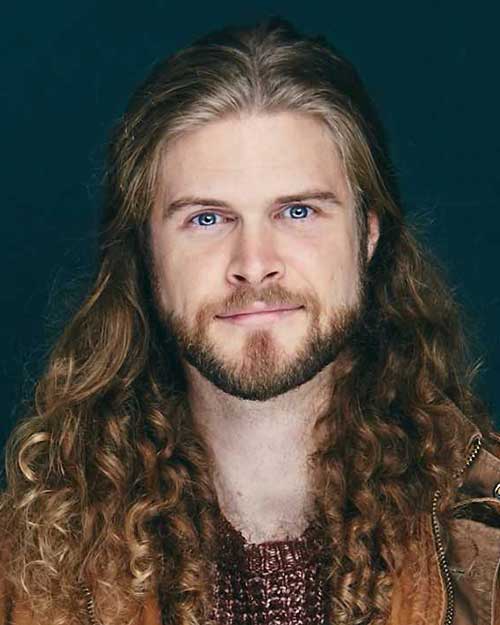 Has written several top articles on the subject of AI, as well as the curriculum for Google Daydream's 'VR & 360 Video Production' Coursera course.
JESSE DAMIANI
Emerging Tech Journalist
CEO of Galatea; Editor-at-Large of VRScout
United States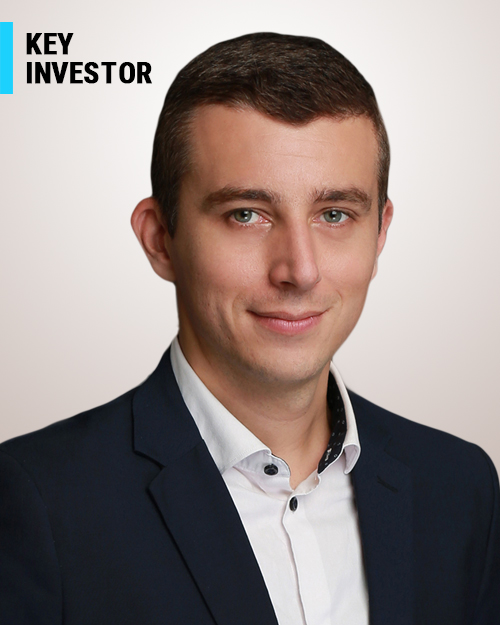 Over 15 years, Jean Claude has been a part of the expansion and growth of multiple companies, as well as becoming a serial entrepreneur himself. He currently advises and grows startups globally.
JEAN CLAUDE DONATO
Managing Director
Nikaia Pte Ltd
Singapore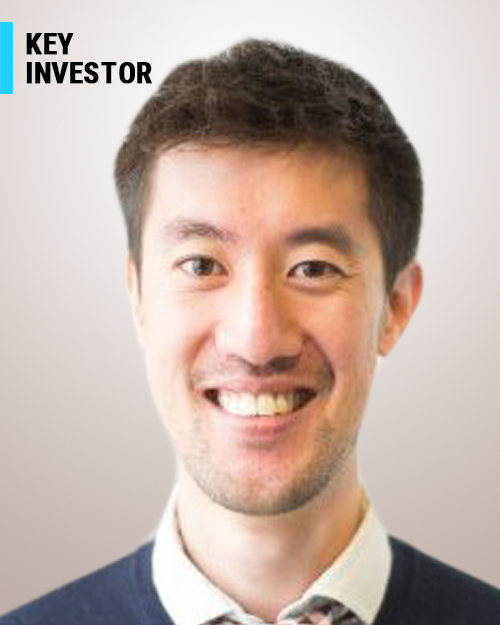 Specializing in early-stage investing, Tak has already invested in over 60 startups, primarily in the AI space, such as Spark Labs in Korea and Techstars in London. He is also a member of the e-Residency Advisory Group.
TAK LO
Managing Director
Zeroth.ai
Hong Kong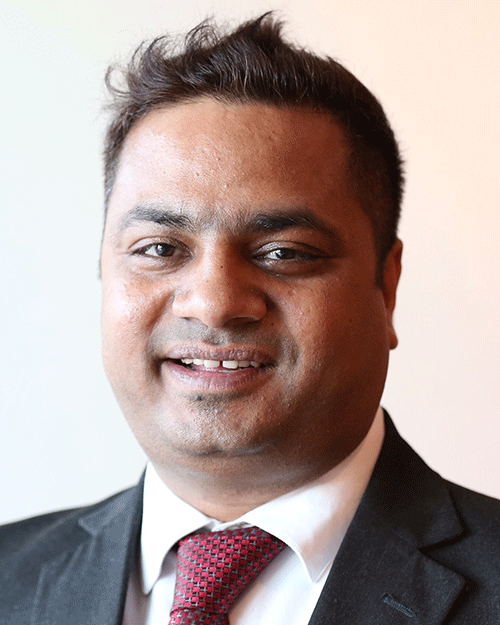 Vartul specializes in leading organizations through the complex restructuring of their back office service delivery models and has a deep expertise in shared services.
VARTUL MITTAL
Technology & Innovation Specialist
Global Business Transformation & Automation Leader
India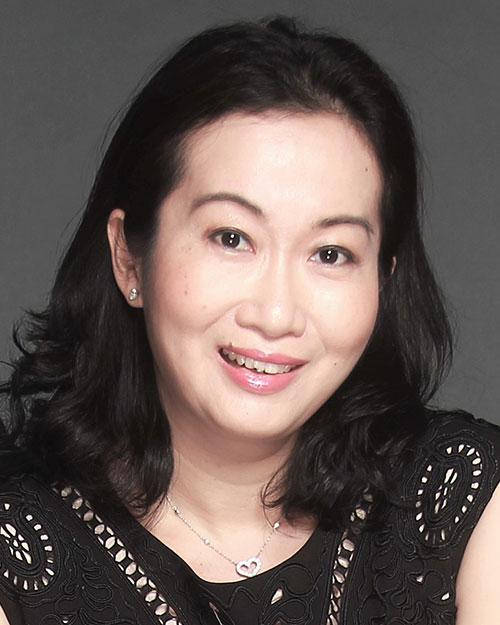 A passionate evangelist for all things digital, Karen heads Digital arm for C&J Clark P/L Asia Pacific overseeing digital transformation in the region across 13 markets.
KAREN CHAN
SVP – Digital, APAC
C&J Clarks
Singapore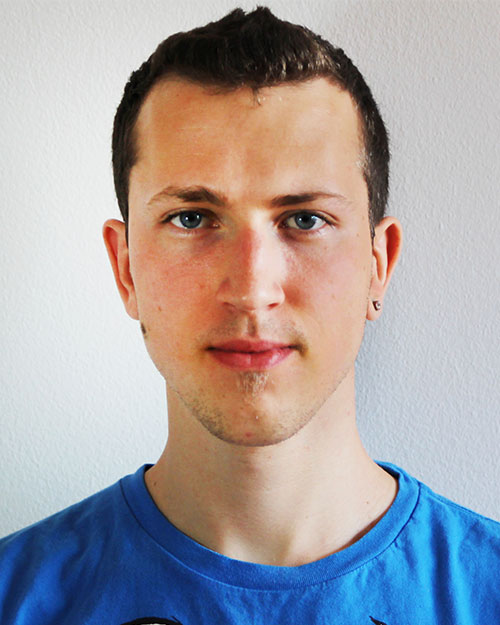 An experienced software developer with background in ML and data analytics, Kiril focuses on predicting infrastructure behaviour on newly deployed code and providing early alerts in Standard Chartered Bank.
KIRILL PETROPAVLOV
AI and Data Analytics Head
Standard Chartered Bank
Singapore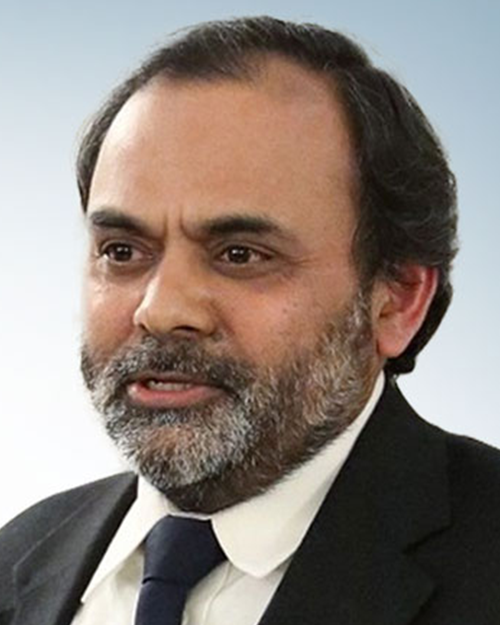 As a thought leader, was appointed as a Senior Fellow at the International Cyber Security Centre at George Mason University, Virginia.
DR SATYAM PRIYADARSHY
Chief Data Scientist, Halliburton;
Senior Advisory Board Member, Trescon
United States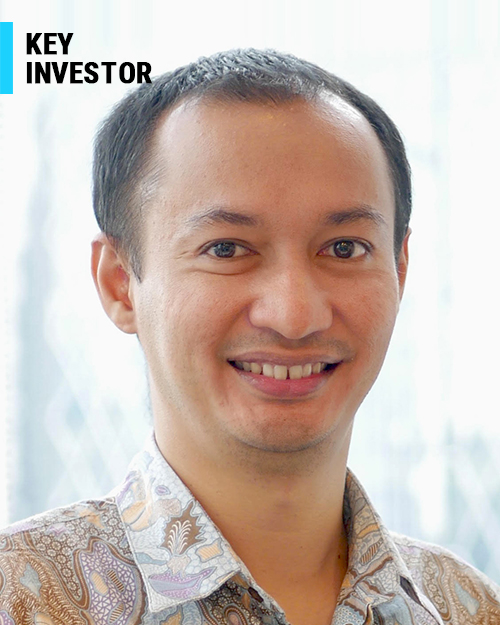 Reez Nordin who is on a mission to unearth emerging startups in South East Asia has led several initiatives to nurture entrepreneurial talents within corporates and the public through angel matching funding and pre-accelerator programs.
REEZ NORDIN
Venture Partner
Monk's Hill Ventures
Malaysia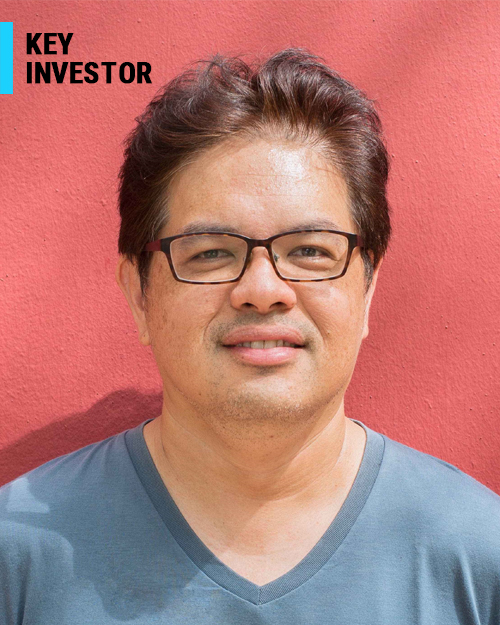 Having started investing into the local startup ecosystem since 2012 and have not stopped since, Jeffrey is looking for audacious entrepreneurs to solve the world's various problems.
JEFFREY PAINE
Managing Partner
Golden Gate Ventures
Singapore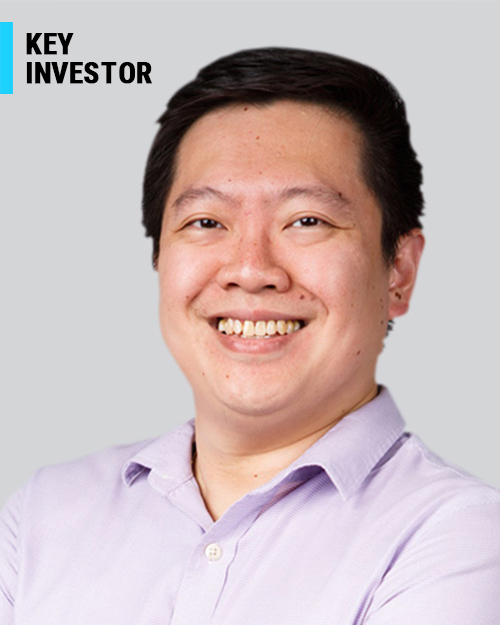 Prior to B Capital, Harvard graduate Dave spent 20 years across Silicon Valley and Asia, building and operating tech companies. He was Director at Oracle, where he was responsible for corporate and industry strategy.
DAVE NG
Principal
B Capital Group
Singapore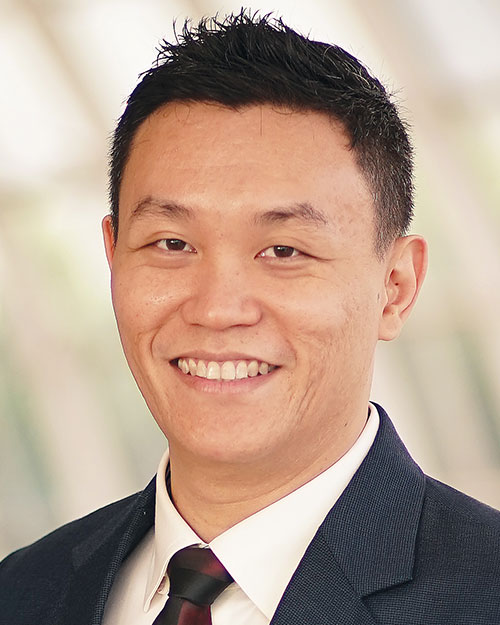 Industry thought leader & influencer, Ryan is a pioneer in social media marketing and has trained over 3,000 marketing professionals from Fortune 500 companies and government organizations
RYAN LIM
Principal Consultant
QED Consulting
Singapore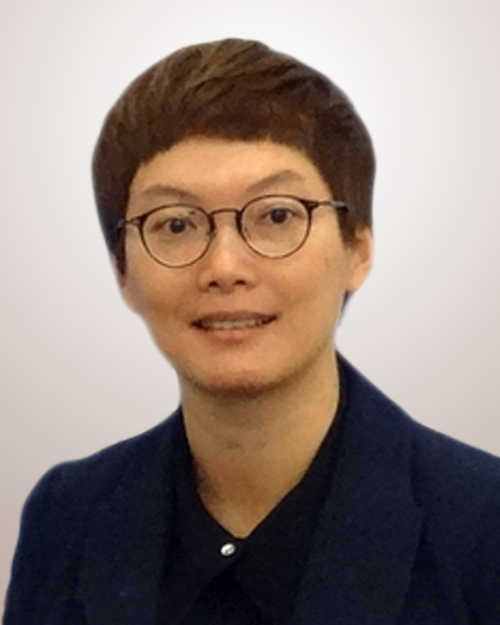 Associate Director at HKSTP & PhD degree holder in Mechanical & Automation Engineering, Crystal drives AI and Robotics related initiatives in Hong Kong through close collaboration with key stakeholders.
DR CRYSTAL FOK
Associate Director
Hong Kong Science and Technology Parks Corporation
Hong Kong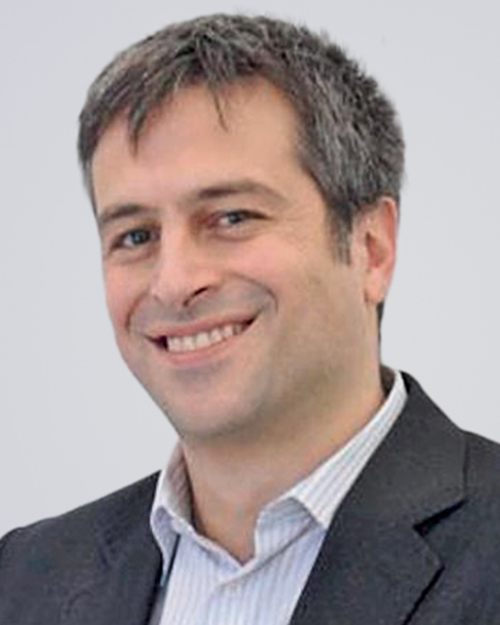 AI and Robotics expert who deals with the implementation of Deep Machine Learning in the field of education
DR NIKOLAOS MAVRIDIS
Founder & Director
Interactive Robots and Media Lab
Greece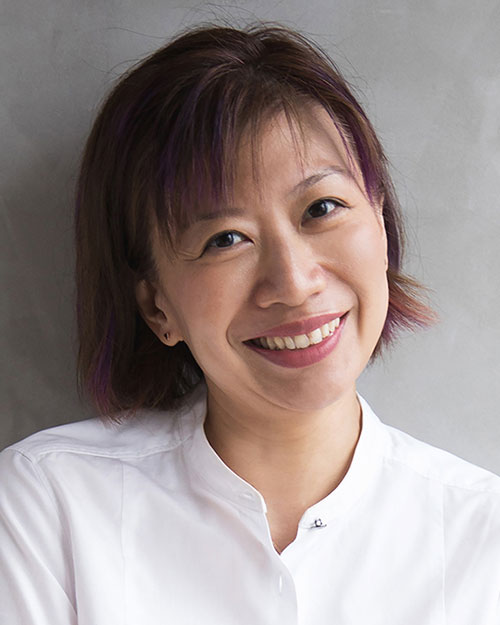 Head of talent networking at SGInnovate, Juliana Lim holds business partnership experience in a variety of industries.
JULIANA LIM
Head – Talent Networking
SGInnovate
Singapore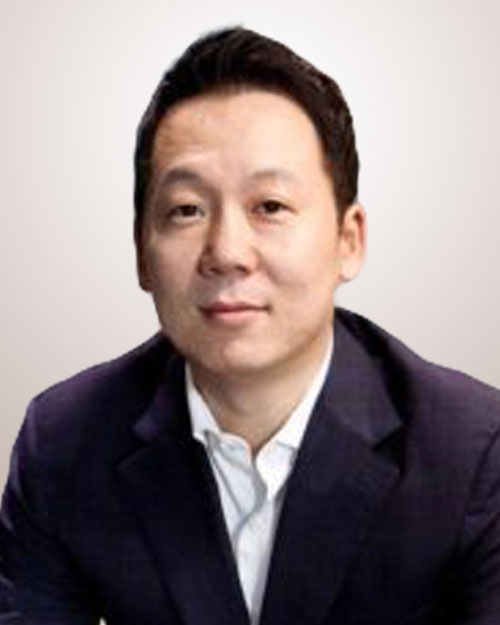 Co-Founder & Chairman at Marvelstone Group, Co-Founder & Founding CEO at LATTICE80, Joe Seunghyaun Cho is a successful entrepreneur who invests in Fintech, especially AI (Smart Cities) and develops businesses.
JOE SEUNGHYUN CHO
Co-founder & Chairman
Marvelstone Group
Singapore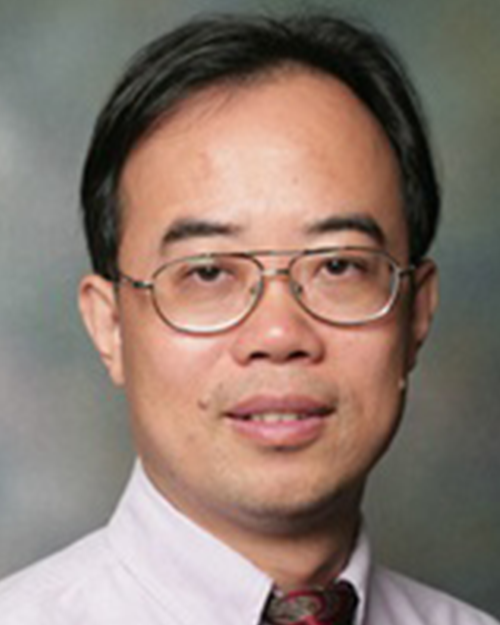 Technical Director at Nanyang Technological University, Professor Yiyu Cai is an inventor developing intelligent virtual & augmented reality technology to enhance innovative and smart learning.
YIYU CAI
Director, Strategic Research Program of VR & Soft Computing
Nanyang Technological University
Singapore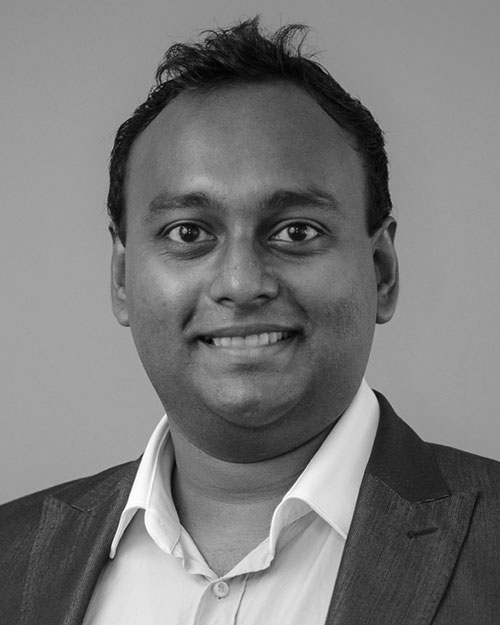 Arun, the Founding Chairman of Asia Analytics Alliance and Chief Strategy Officer at Trustsphere, has built, led and advised many technology businesses both in the region and worldwide.
ARUN SUNDAR
 Chairman
Asia Analytics Alliance – ACCA
Singapore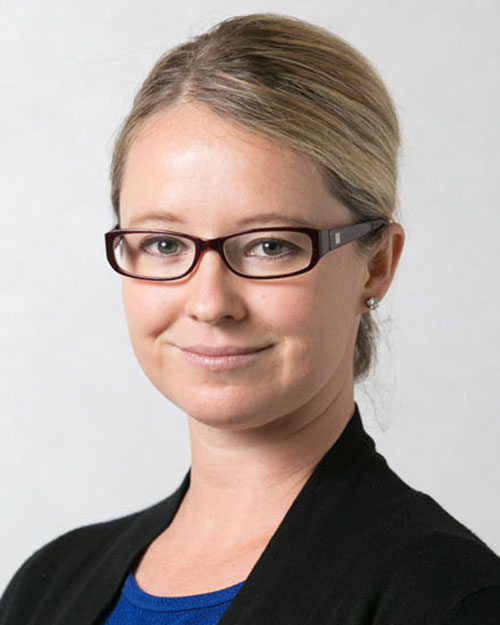 A technology leader with over 14 years of experience in driving product development and strategic partnerships across US, Asia, and Europe at large tech firms and startups.
NATALIA KOZYURA
Head of Innovation Center
FWD Insurance
Singapore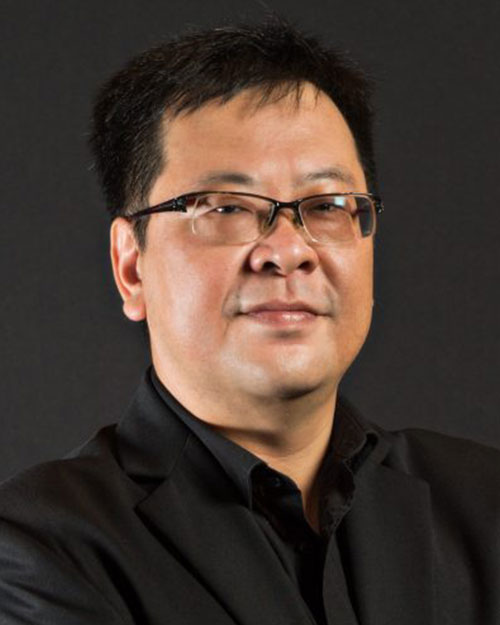 Through international expertise with local depth, Yang's experience brings a business flair with an eye for the future in various domains like legal, blockchain and AI
YEN THAW YANG
Managing Director
2iB Partners
Singapore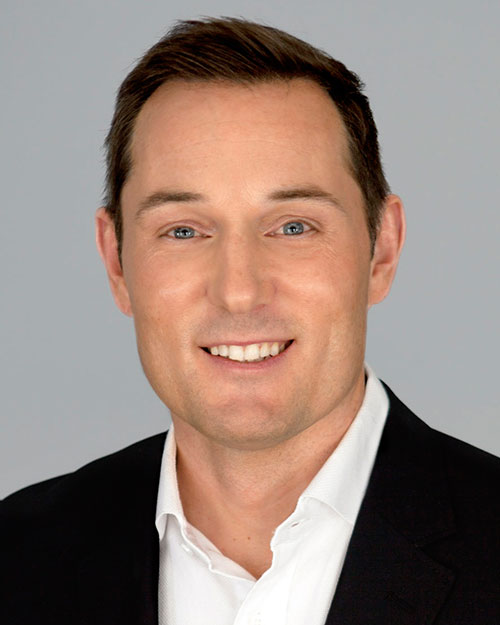 Philippe brings over 20 years of experience in the life-safety, security and software industries with CRM, Strategic Planning and Business Development being his forte.
PHILIPPE OUIMETTE
Director of Strategic Partnerships
Genetec
Australia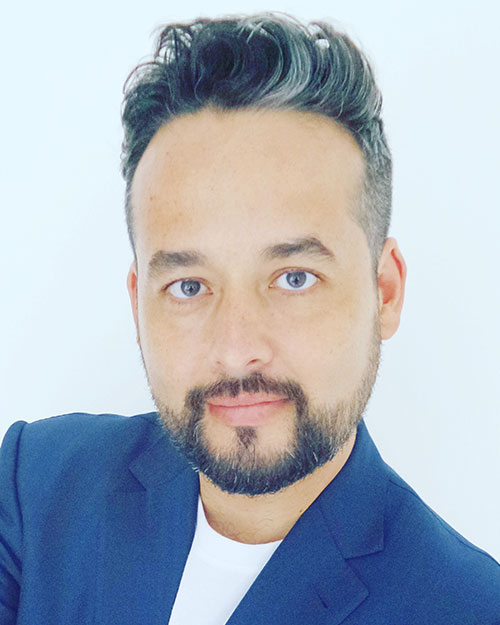 Bringing in about 20 years of experience in the Digital Transformation to over 40 Customers in Heavy Industries, Luis now focuses on how AI and Deep Learning will create next-generation enterprises.
LUIS GONZALEZ
Director, Industry Solutions & Corporate Development
Element AI
Singapore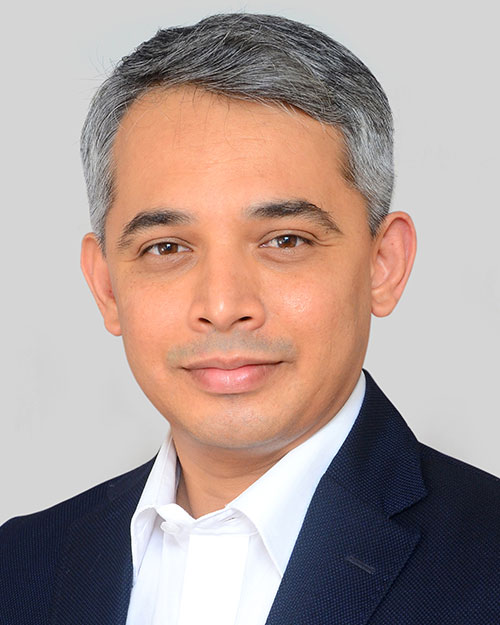 Atul Vidwansa has a strong technical background in High-Performance Computing and HPCAST. Moreover, he is also known as a trusted adviser in his domain. His specialty lies Big Data, Cloud Storage, and Clustered Storage.
ATUL VIDWANSA
Country Manager, Asia-South
DataDirect Networks
India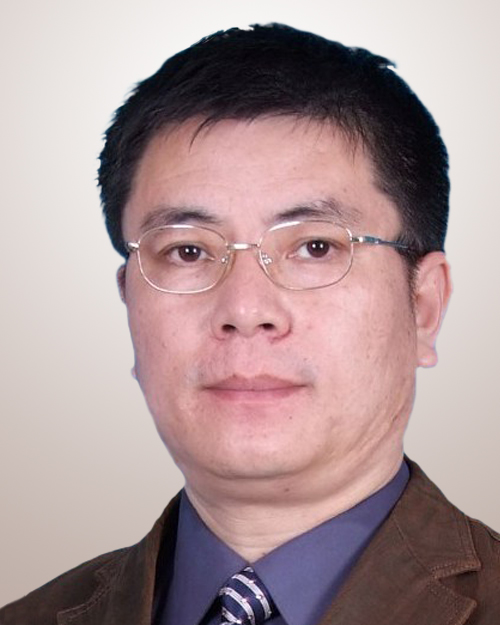 Prof Xie Ming has published 2 books and 100+ research papers in international conferences. He lends his expertise in Intelligent Vehicle, Humanoid Robot, and Machine Intelligence.
PROF XIE MING
President
Robotics Society of Singapore
Singapore